All our news for Rencontres régionales
Sunday 5 April 2015
Men's departmental and women's regional quarter and semi-finals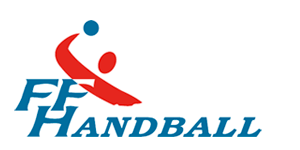 The Vision Sport team captured the men's departmental and women's regional quarter and semi-finals for the Cup of France 2015 that took place in Chambly, France. On men side, the team of Corbeil Essonne Handball is qualified for the final, and for women, the team Roz Hand' du 29 is qualified.
The matches were to follow live on Dailymotion, but you can still see them on replay on www.dailymotion.com/livehandball.
We give you an appointment on 25-26 April, 2015 for the finals in the Pierre de Coubertin stadium in Paris and on www.dailymotion.com/livehandball.
---