All our news for Championnat du monde
Sunday 1 February 2015
Final of the 24th Men's Handball World Championship
Our images of the goal line are broadcasted on TF1 channel for the final and the "Bleus" are champions of the world for the 5th time!
---
15 January – 1 February 2015
Handball World Championship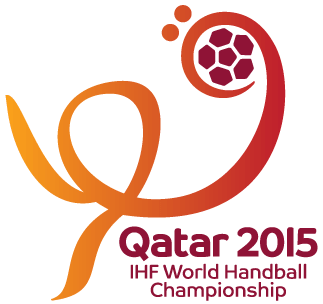 The 24th Men's Handball World Championship are held in Qatar from January 15th to February 1st. The Vision Sport team is taking care of the video referee assist system and keeps an eye on the goal line.
Aller les Bleus !
---